CONNECT PROGRAMME
The Devenishgirl Connect programme offers an innovative and creative approach to supporting  women who may be marginalised either as a result of unemployment, lack of skills or qualifications - and who are also dealing with mental health issues. We have created our programme based on evidence from research, along with over 15 years' experience of working primarily with young women in local communities within South West Birmingham, which shows that creativity, social connection, volunteering, improved health and fitness, talking to others and learning new skills can each improve our mental health and wellbeing.
A report by the Mental Health Foundation in 2017 showed that the last 15 years has seen an unprecedented rise in reported mental health problems amongst young women and girls. Increasingly, those applying to participate on our training programmes have mental health issues but lack the support and deal with those issues. In response to this, we have developed the Connect programme.
Our pilot Connect workshops are now running and consist of:
Creative module – participants will take part in a series of baking classes teaching them to make, bake and decorate Devenishgirl's 'shortbread with a story' range.
Connecting module – consisting of small group workshops and optional small group activities aimed at reducing the sense of isolation whilst developing teamwork skills, listening skills, communication skills, personal development skills and more.
Wellbeing module – participants can undertake at least one of the following: healthy eating cookery course, walking group, activity days, allotment sessions, mindfulness workshops and self- care workshops.
Communicating module – participants can access counselling sessions with Newman Health & Wellbeing who have a satellite counselling room in the city centre.
Volunteering module – though volunteering on a community allotment, participants will have an opportunity to connect with others, spend time outside, grow community produce and be part of a community network.
Shortbread with a story Enterprise module – participants will undertake a range of practical workshops aimed at enabling them to market, price, promote and sell their own shortbread with a story within a pop-up enterprise.
Through participation in this programme, we will connect women to others, to professionals, to a wide range of collaborative support and to their own story thus enabling each of them to develop the tools needed to support their mental health and wellbeing.
I'm delighted that our weekly workshops are fully subscribed and that we are able to support women through atendance at Connect.
SOMETHING'S COOKING IN THE KITCHEN
For the past 4 years I have been a volunteer cook with Choirwithnoname - a charity supporting those impacted by homelessness - and was delighted to receive funding from Santander Discovery Foundation to run cookery classes for some of the members. Alongside the classes, we will also be creating our own cookbook wihich we hope will go on sale in 2019.
Check out some of the photos showing CWNN members enjoying their cookery - and baking - classes.
I'll be running more in Spring 2019.
 OUR SOCIAL IMPACT
Since launching in 2014, Devenishgirl has either delivered or co-delivered a range of short term training programmes and workshops for almost 50 marginalised young people aged 16-35. Our training programmes have enabled young people to gain full time employment, undertake work- based training, experience running a pop-up business and develop baking and cookery skills.
 In the last year we've helped a group of unemployed women set up a pop-up tearoom on their estate; delivered a food enteprise programme supporting 5 young women to gain the skills needed to gain a traineeship ot work within the catering industry and delivered seasonal cookery classes to over 20 poeple within the local community.
I
 .
.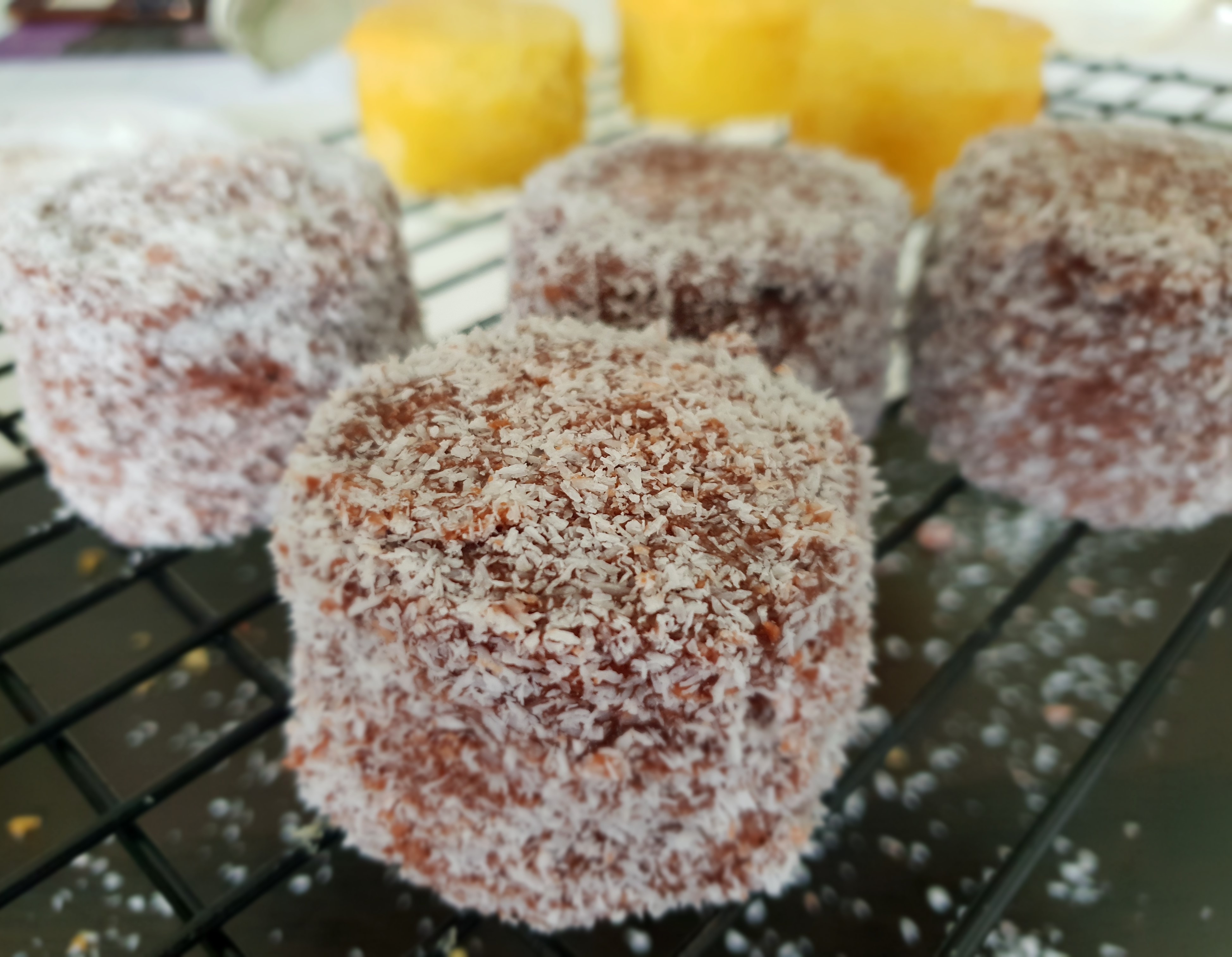 . .