Christmas came early last year as Melanie won 2 awards in November - she was named as 1 of the top 100 women in social enterprise and, shortly after, won Birmingham Awards Social enterprise of the year.
.
Devenishgirl turns 5 on the 13th February!! We'll certainly be taking the time to reflect on the journey so far and set some goals for the coming years. Happy birthday to us!! ps that's me aged 5!!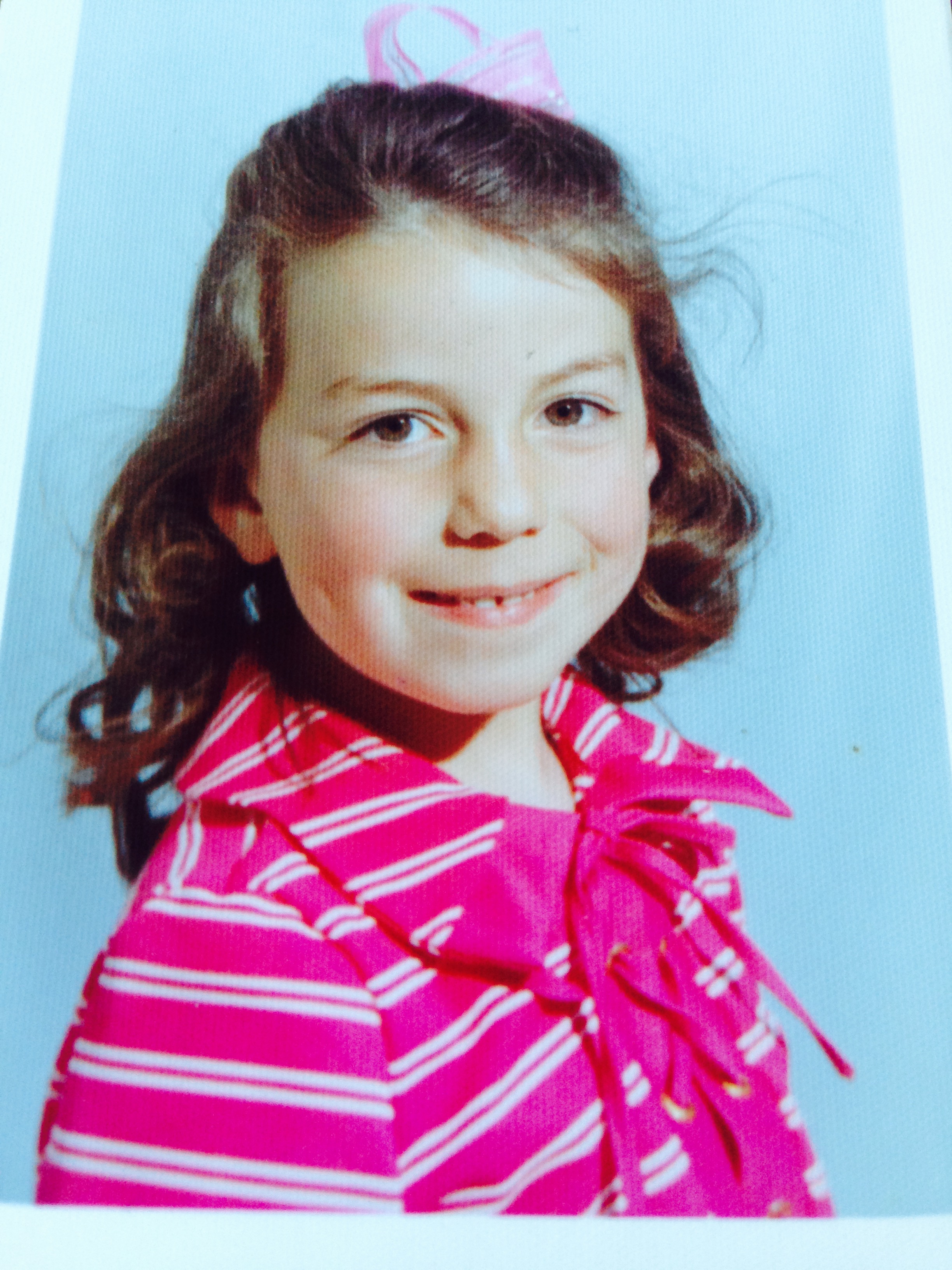 Our Connect workshops are going really well and will continue each Thursday until the end of March. We're grateful to the National Lottery Community fund for the grant enabling us to run our the workshops which support women with mental health issues.